The Ultimate Nutrition Shake
Berberine, Ginger, Cinnamon
plus natural Vitamins, Minerals, and Polyphenols in every scoop
Metabolism Booster
Skip to product information
Berberine, Ginger, Cinnamon
plus natural Vitamins, Minerals, and Polyphenols in every scoop
1. Choose your flavor
Each of our decadent flavors is derived from the Earth, not artificial ingredients.
2. Boost your blend
Supercharge your blend with the boosters that best meet your needs. Added directly to your blend, no mixing required.
Not sure which booster is best for you?
3. Choose your frequency
You already have a subscription in your cart. You can only have one subscription per order.
View full details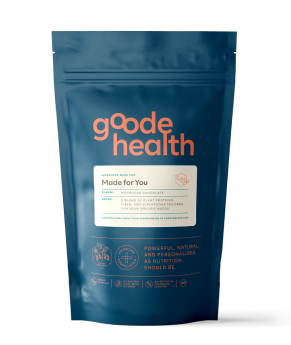 (
$2.00
/smoothie
PER SMOOTHIE
)
The Earth's Finest Ingredients
Tap an ingredient to learn more.
Your health is our proof
Get your money back if you don't see an improvement in your results after 6 months. We're serious.