Recipes
Goode Bites
The perfect snack for energy throughout the day.
Read Full Recipe
Goode Bars
Photogenic crunchiness that is best shared with friends.
Read Full Recipe
Berry Goode Smoothie
Creamy, delicious, and packed with antioxidants.
Read Full Recipe
Go-To Greens Smoothie
The fastest way to get your veggies.
Read Full Recipe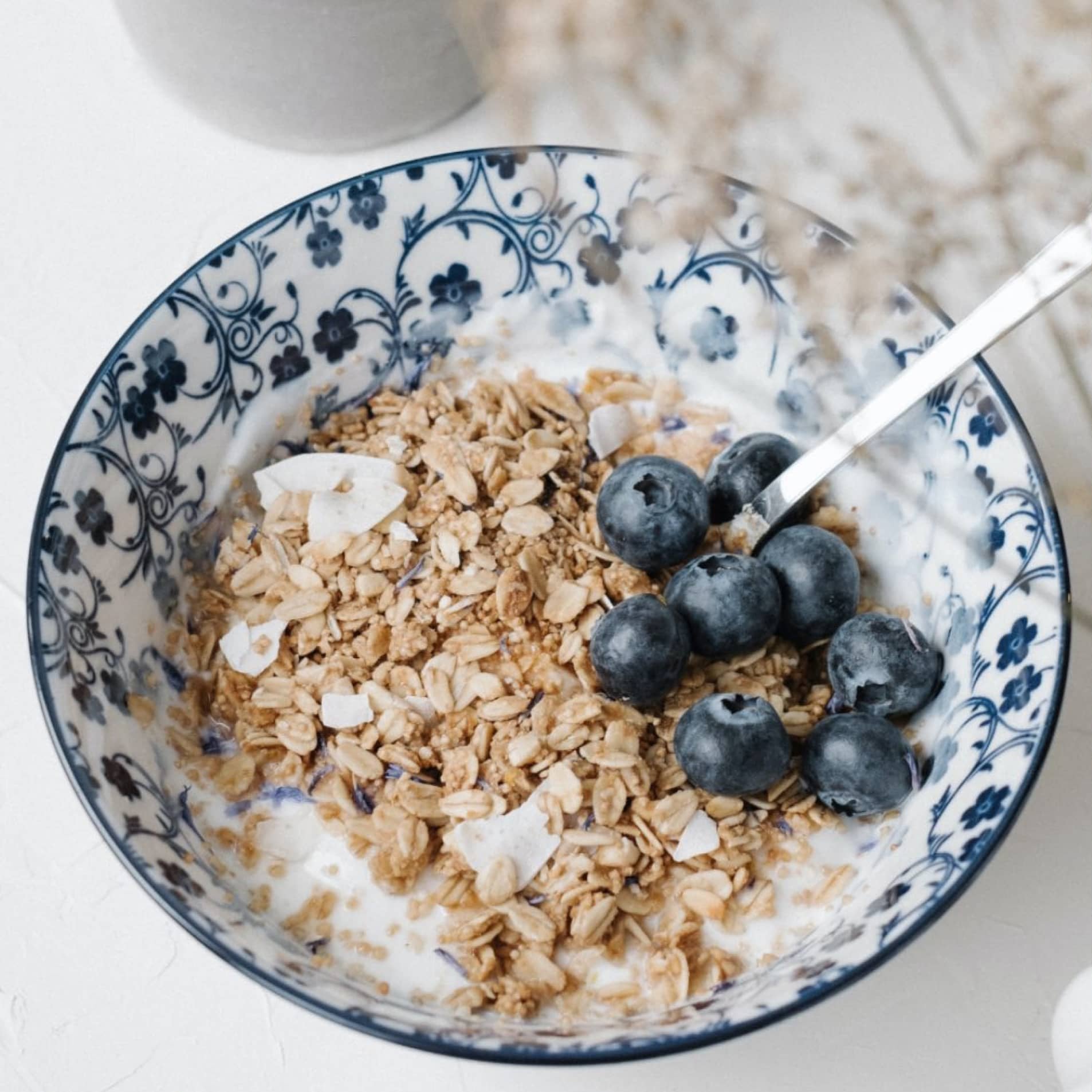 Blueberry Vanilla Oatmeal
Healthy, tasty, and easy to prep.
Read Full Recipe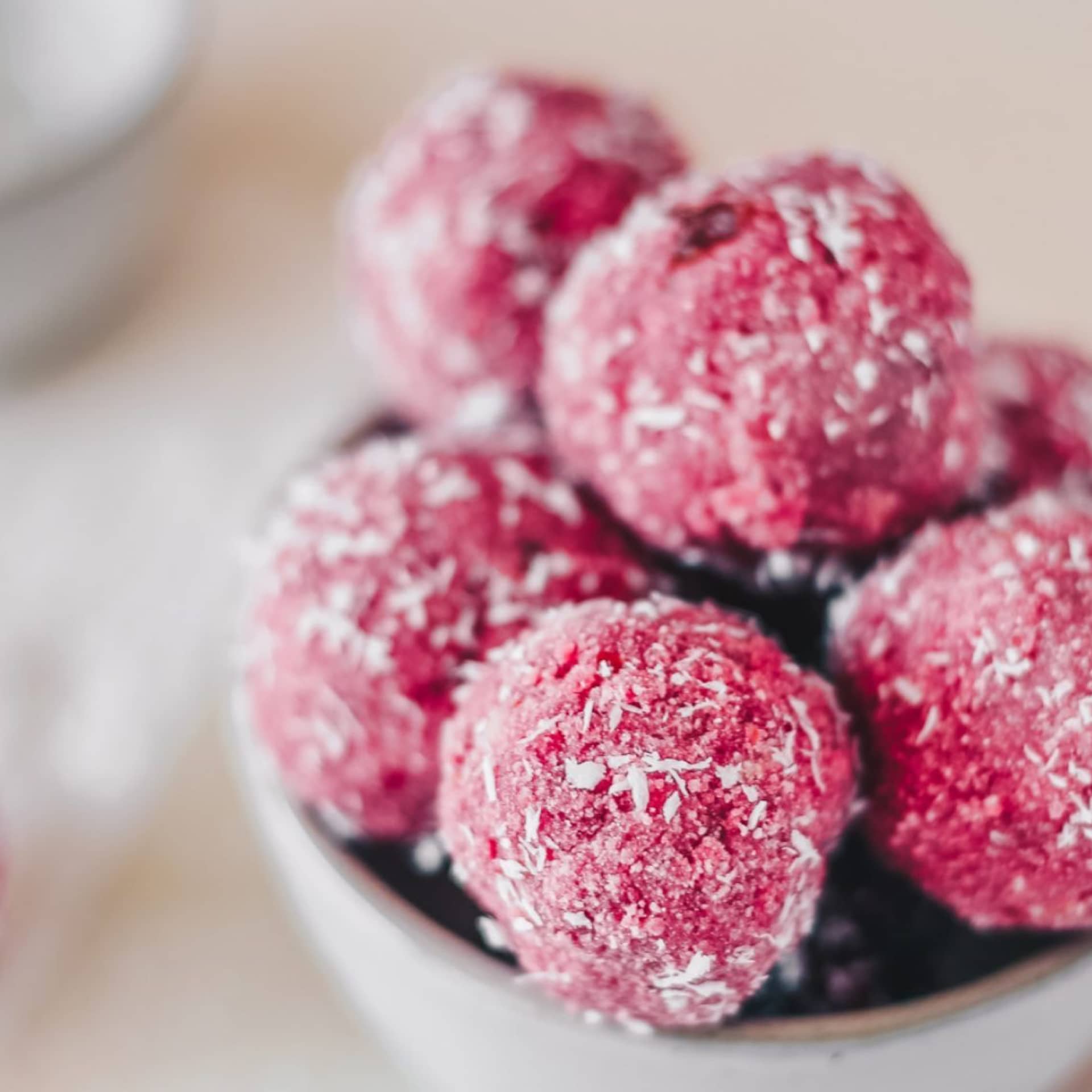 Berry Bliss Coconut Balls
A berry-delicious alternative to our Goode Bites.
Read Full Recipe
Protein Dip
The perfect high protein snack made for dipping!
Read Full Recipe
Tahini Yogurt Bowl with Seedy Granola
A creamy, nutty flavored yogurt bowl topped with a superfood-packed granola
Read Full Recipe
Baked Fruit Crumble with Coconut Whip
The crisp, buttery topping combined with soft, warm baked fruit is undeniably delicious
Read Full Recipe
Vegan Carrot Muffins
These muffins are exceptionally tender, and packed with good-for-you ingredients from carrots to ginger to the nutrient-packed Goode Health Superfood Blend.
Read Full Recipe
Golden Milk Waffles
Warm waffles, crisp on the edges and soft in the center, get an upgrade here with a slew of spices inspired by golden milk, the lightly sweetened turmeric-laced drink. 
Read Full Recipe