Medical Advisory Board
Meet Our Experts
These well-known global thought leaders and researchers work closely with Goode Health to ensure our mission is brought to life in our products, technologies, and innovations.
BOB ARNOT, MD
BOB ARNOT, MD is the Chief Medical Officer for Goode Health, is one of the most recognized names in medical and health professions, having served as the chief medical editor and special foreign correspondent for NBC News.  Dr. Bob has also worked with CBS, Fox News, CNN, Discovery, Men's Journal, NPR, Vanity Fair, Al Jazeera, and Time Warner.  He has earned numerous awards, including an Emmy and the DuPont Award.

Trained in Internal Medicine and Surgery, Dr. Bob attended Dartmouth College for his Bachelors, then McGill University for Medical School, and completed his Residency at Dartmouth Affiliated Hospitals.  He founded and operated the Olympic winter sport science center at Lake Placid, was the National Medical Director for the National Emergency Services managing over 100 ERs, and was the physician for the US Ski Team.  

Dr. Bob has led research at multiple labs, including Joslin Research Lab for Diabetes at Harvard, Pulmonary Lab at Massachusetts General Hospital, Biomechanics Lab at MIT, and Exercise Physiology Lab at the Karolinska Institute in Stockholm.

As an author of 14 books on nutrition and diet, including 2 NYT bestsellers, and personally lives a healthy lifestyle in diet, exercise, personal tracking, and more.
DAVID C. NIEMAN, DrPH, FACSM
DAVID C. NIEMAN, DrPH, FACSM
DAVID C. NIEMAN, DrPH, FACSM is a professor in the Department of Biology, College of Arts and Sciences, at Appalachian State University, and director of the Human Performance Lab at the North Carolina Research Campus (NCRC) in Kannapolis, NC. Dr. Nieman is a pioneer in the research area of exercise and nutrition immunology, and helped establish that 1) regular moderate exercise lowers upper respiratory tract infection rates while improving immunosurveillance, 2) heavy exertion increases infection rates while causing transient changes in immune function, and 3) that carbohydrate and flavonoid ingestion by athletes attenuates exercise-induced inflammation.

Dr. Nieman's current work is centered on investigating unique nutritional products as countermeasures to exercise- and obesity-induced immune dysfunction, inflammation, illness, and oxidative stress using a multi-omics approach. Dr. Nieman has received $13 million in research grants and published more than 400 peer-reviewed publications in journals and books.

He is the Editor-in-Chief of the sports nutrition section of the journals Nutrients and Frontiers in Nutrition, and sits on 10 journal editorial boards including the International Journal of Sport Nutrition and Exercise Metabolism. Dr. Nieman's Google Scholar h-index is 110, and his publications have been cited more than 52,000 times, placing him in the top 2% of scholars in the world.  He is the author of nine books on health, exercise science, and nutrition, including Nutritional Assessment (New York: McGraw-Hill, 2019, now in its 7th edition). Dr. Nieman served as vice-president of the American College of Sports Medicine (ACSM), president of SEACSM, and two terms as president of the International Society of Exercise and Immunology. He was an acrobatic gymnast and coach for 10 years and has run 58 marathons (PR 2:37) and ultramarathons.
DAVID C. NIEMAN, DrPH, FACSM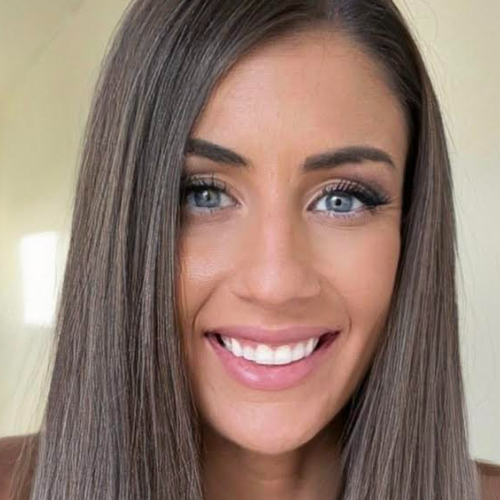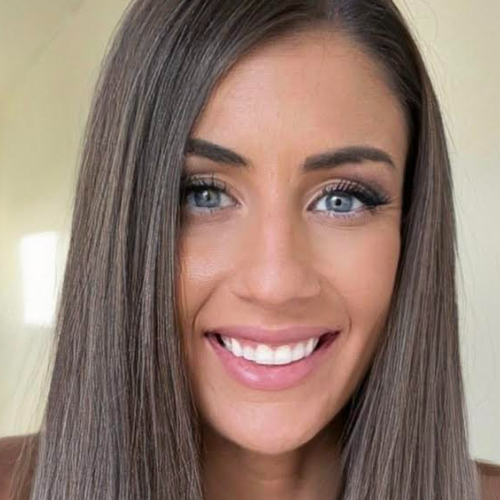 ALYSSA PAGLIA, RD, CLT
ALYSSA PAGLIA, RD, CLT is a Colorado-based registered dietitian with over 12 years of experience in nutrition, wellness and health coaching. There she runs her own nutrition clinic and works for Goode Health on coaching and content.  Alyssa received her Bachelor of Science in Medical Dietetics and completed her dietetic internship at The Ohio State University. She spent the first half of her career working in a hospital setting, including serving as an Advanced Practice Clinical Dietitian and Certified Nutrition Support Clinician (CNSC) at Cleveland Clinic Main Campus, where she managed tube feedings and parenteral nutrition for patients on life support in the ICU. This experience opened Alyssa's eyes to the importance of preventive healthcare and proper nutrition. She decided to leave the ICU-environment on a mission to help people avoid the perils of chronic illnesses. 

Alyssa then joined a group of renowned cardiologists in opening West Virginia's first and only multidisciplinary advanced heart failure clinic. Alyssa assisted in launching an outpatient program designed to help heart failure patients manage symptoms with diet and lifestyle, ultimately leading to a reduction in hospital admissions and improved quality of life for patients. 

Alyssa is an analytical thinker who is constantly seeking to enhance her knowledge of the body's complex systems in order to address the true root causes of disease. She has completed advanced training in functional nutrition, immunonutrition, and digestive disease management. She now runs a successful private practice where she helps stressed-out adults overcome food sensitivities, reduce inflammation, and manage autoimmune diseases by rebalancing their gut health. 

When she's not working, Alyssa enjoys spending time with her husband and taking advantage of all the outdoor activities Colorado has to offer. She enjoys snowboarding, stand-up paddle boarding, and scaring her family with rad mountain climbing photos.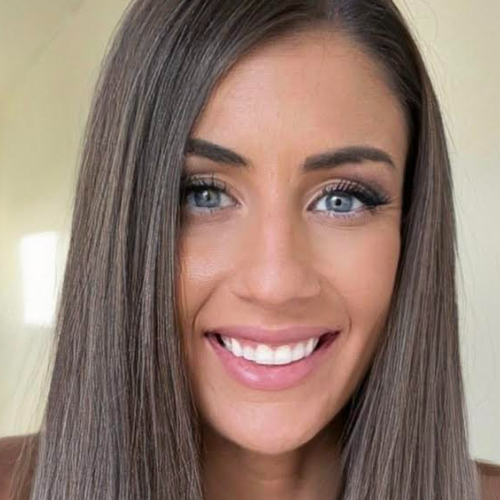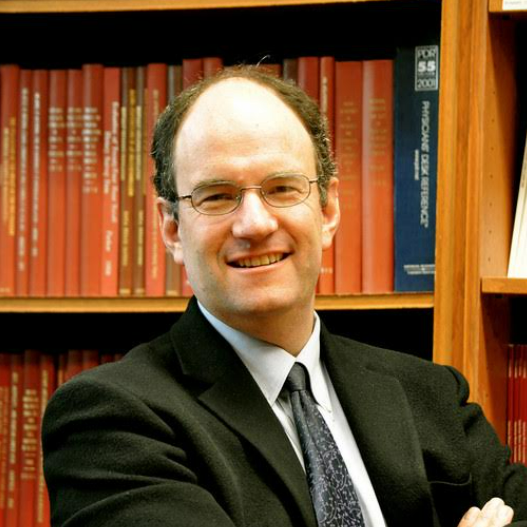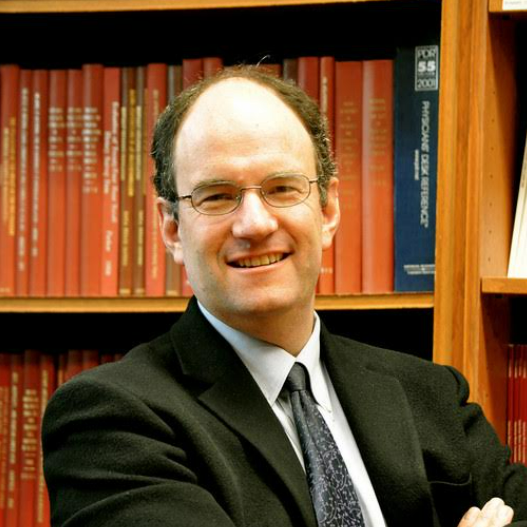 ERIC RIMM, SCD
ERIC RIMM, SCD is professor of epidemiology and nutrition and director of the program in cardiovascular epidemiology at the Harvard T.H. Chan School of Public Health, and professor of medicine at the Harvard Medical School. He is internationally recognized for his extensive work in the study of the health effects of moderate alcohol consumption, whole grains, micronutrients, and polyphenols. He also studies the impact of local and national nutrition policy as it relates to the improvement of diets of school children, the 1 in 8 Americans on the Supplemental Nutrition Assistance Program (SNAP), and other federal nutrition assistance programs. He served on the National Academy of Sciences' food policy advisory committee for the USDA's Economic Research Service and previously served on the scientific advisory committee for the 2010 U.S. Dietary Guidelines for Americans. He is also a nutritional advisor to the Boston Red Sox and the Liverpool Football Club in the English Premier League. He has published more than 900 peer-reviewed publications during his 30 years on the faculty at Harvard. Eric has received several awards for his work including the American Society for Nutrition Innovation Award.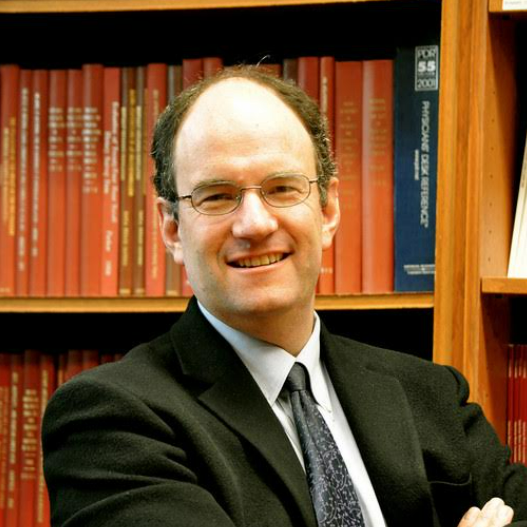 ARIEL WINN, MD
ARIEL WINN, MD is an assistant professor and pediatrician at Boston Children's Hospital and Harvard Medical School. While her extensive research and local and national leadership positions all center on how to best train future pediatricians and doctors, she has a personal passion for wellness, health, and nutrition. She brings her expertise in critically reviewing science and data with her lived experience as a working mom trying to prioritize health and optimize nutrition. She is a data oriented and critical consumer excited about bringing high quality products to homes around the world. She attended New York University School of Medicine before completing her residency at the Boston Combined Residency Program and chief residency at Boston Children's Hospital.

Board-certified in Pediatrics and with nearly 40 publications to her name, Dr. Winn brings tremendous experience to the role of advisor for Goode Health.